As the sun illuminates the landscape, your quest for the perfect breakfast experience begins. Fortunately, the vicinity hosts a selection of charming breakfast establishments, each catering to diverse tastes. Here's your guide to the most exceptional breakfast destinations to explore during your stay at Nordic Village Resort.
The Sunrise Shack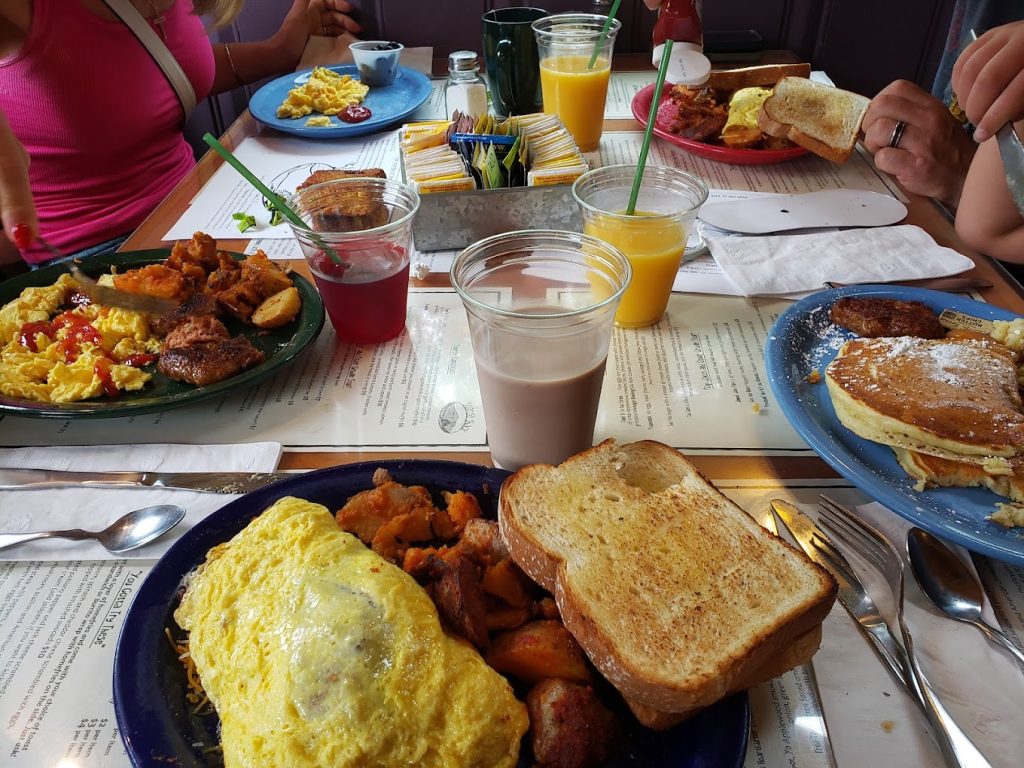 The Sunrise Shack is just a stone's throw away from Nordic Village Resort. The menu features a delightful fusion of timeless breakfast classics and innovative twists. From fluffy omelets brimming with farm-fresh vegetables to delectable French toast adorned with locally sourced berries. The cozy ambiance and friendly staff create an atmosphere cherished by both locals and tourists alike.
McKaella's Sweet Shop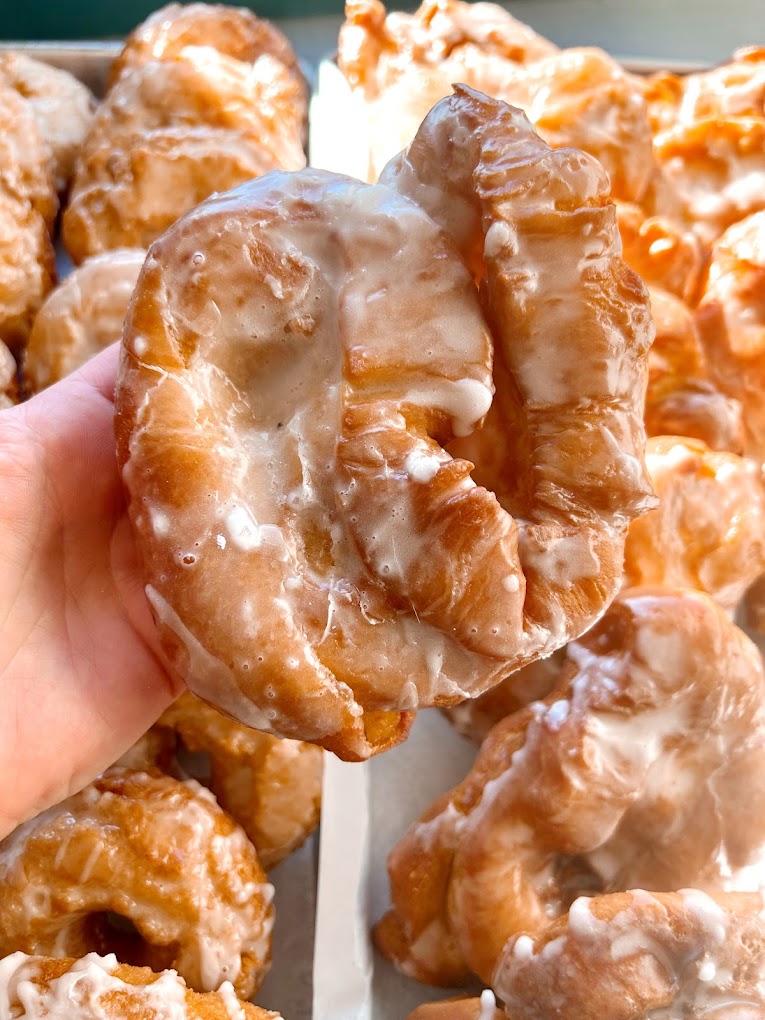 Appease your sweet tooth at Mckaella's Sweet Shop, an enchanting breakfast haven. Revel in refreshing smoothie bowls topped with fresh fruit or savor a fresh-baked pastry alongside a fragrant cup of coffee. This quaint establishment brings a touch of whimsy to your breakfast, promising a memorable and delectable experience.
J-Town Deli & Country Store
For those in search of a swift yet satisfying breakfast, the J-Town Deli & Country Store presents an ideal solution. From customizable breakfast sandwiches to freshly baked muffins and pastries, this local gem caters to your on-the-go needs while maintaining a commitment to flavor and quality.
Peach's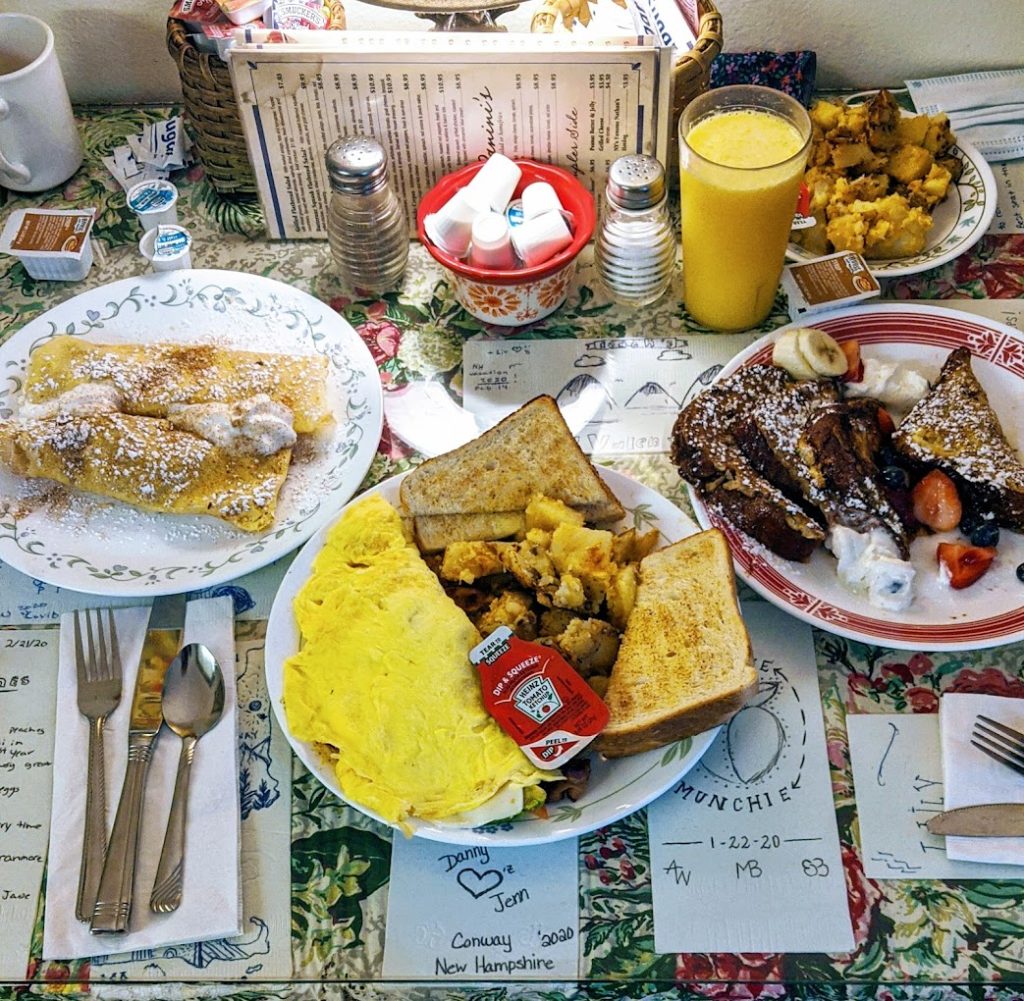 No exploration of the Mount Washington Valley breakfast scene would be complete without a visit to Peach's. Known for its inviting atmosphere and diverse menu, Peach's offers a plethora of breakfast options, from traditional favorites like eggs benedict to creative specialties like banana walnut pancakes. The fusion of comfort and innovation is a hallmark of Peach's, making it a cherished destination for breakfast enthusiasts.
From breathtaking views to hearty indulgences and creative culinary experiences, the vicinity surrounding Nordic Village Resort presents an array of breakfast choices to align with your preferences. Whether you seek a quick start to the day or a hearty feast to fuel your adventures, these remarkable breakfast spots promise to enhance your stay and create lasting memories.